~ Cleanse, Restore, Revitalise ~
Seasonal Yoga and Ayurveda Reatreat

September 20th - 23rd 2018
I'm sorry, we are now fully booked
Join us for 3 nights in the beautiful Yorkshire Dales National Park, to relax and detoxify mind and body. Calling upon the traditional practices of yoga, Ayurveda and mantra meditation, we will explore a closer connection to nature and a restoration of our internal balance in accordance with natures rhythms.

Autumn is a time of harvest, reaping the fruits of our work and projects. It is a time to look back over our year and sit in a space of acceptance as to where we are currently situated. The vital transition period between the furious activity of summer and the silent introspective energy of winter, autumn represents a time of great abundance, but also a time of putting to rest. Autumn represents the "sunset" of our year, and is therefore an ideal time to amplify our self-care routines and establish a post-summer re-set. Together we will explore seasonal nutrition, body and breathwork practices, as well as meditation to optimise your personal wellness and inspire the rejuvenation of a healthy, everyday lifestyle.
What's on offer:
· Morning Yoga
The day will start with traditional yogic and ayurvedic cleansing practices through pranayama (breathwork), some gentle flow-based āsana (yogic posture), and meditation. This morning practice is designed to stimulate detoxification, light the digestive fire (agni), find some ease and opening in the physical body, as well as centring the mind for greater clarity.
· Afternoon Yoga
A more dynamic practice, during the afternoon session we will play with more explorative movement. We will work with strength building and flexibility training, to increase detoxification, purification and the development of a harmonious balanced partnership between body, mind, and soul.

The yoga practice caters to practitioners of all levels of experience with many options, variations and props available.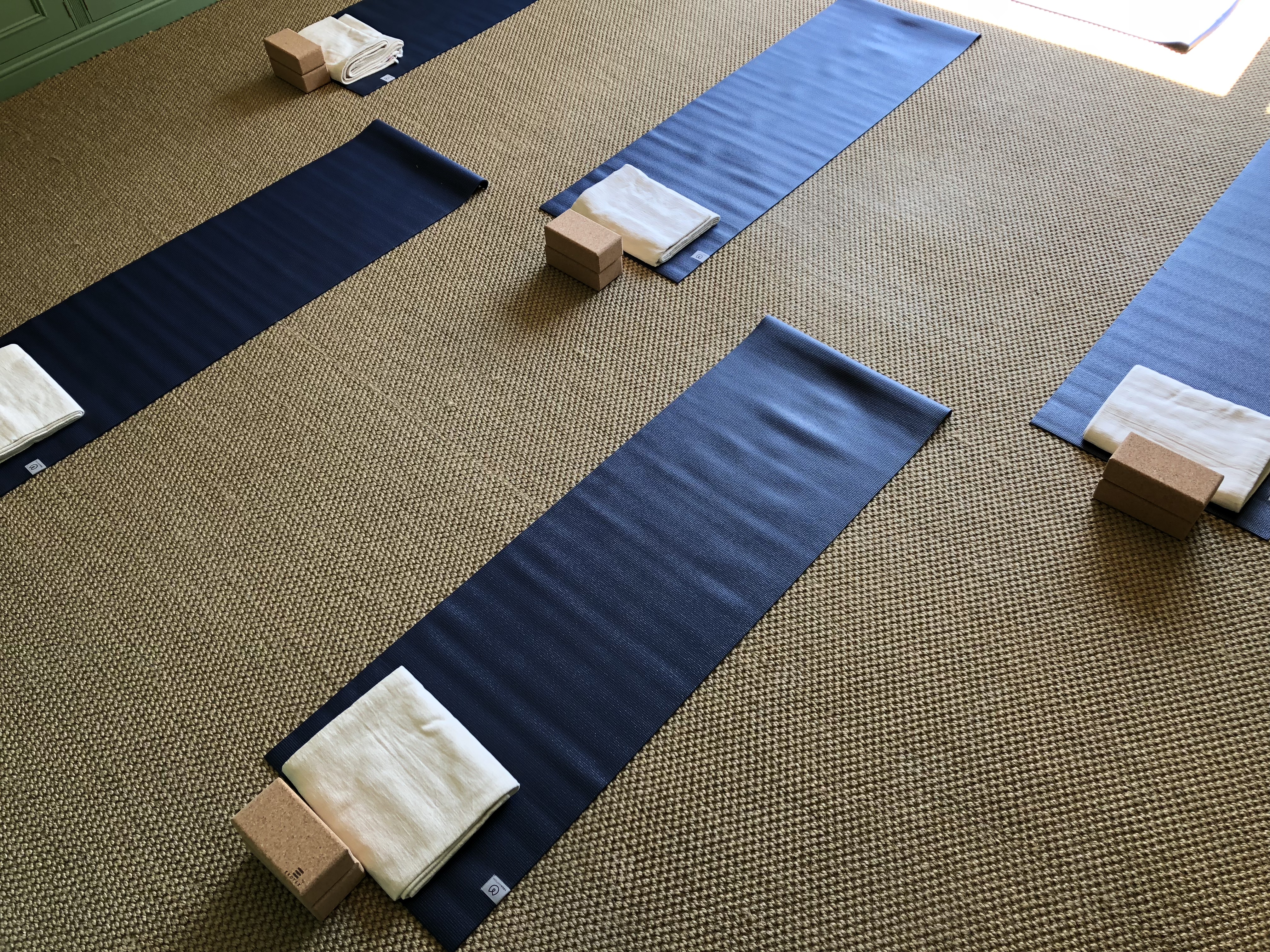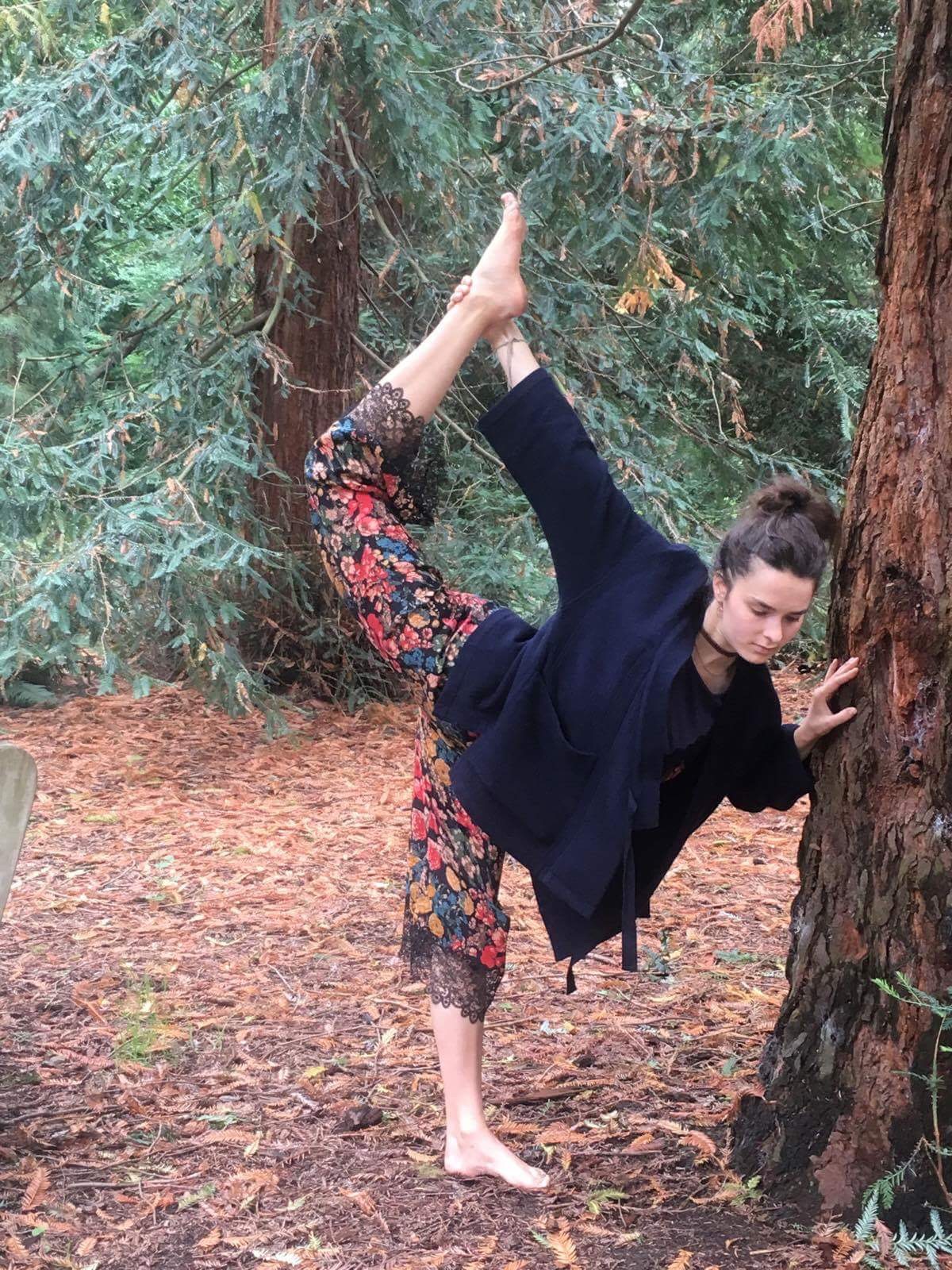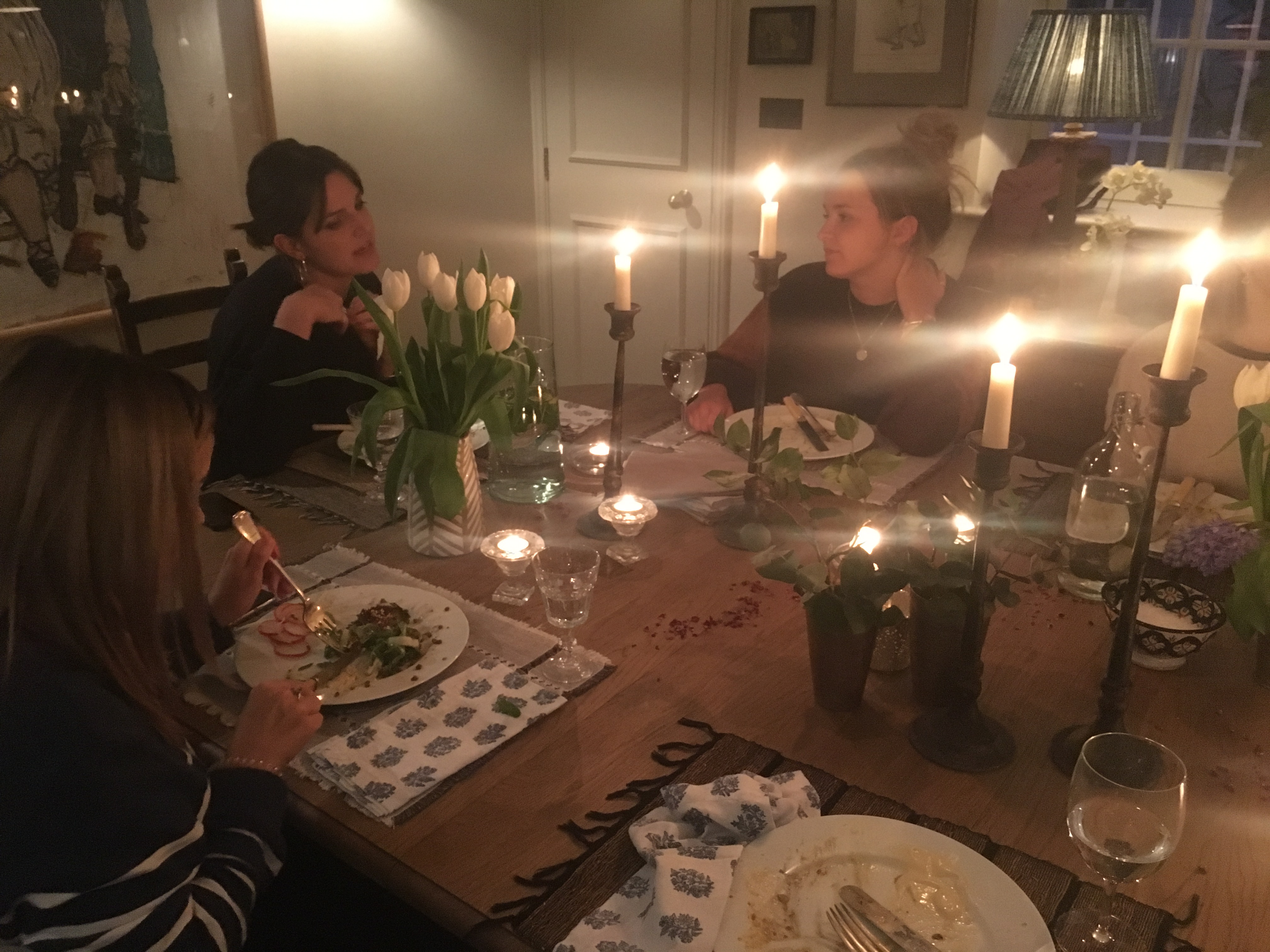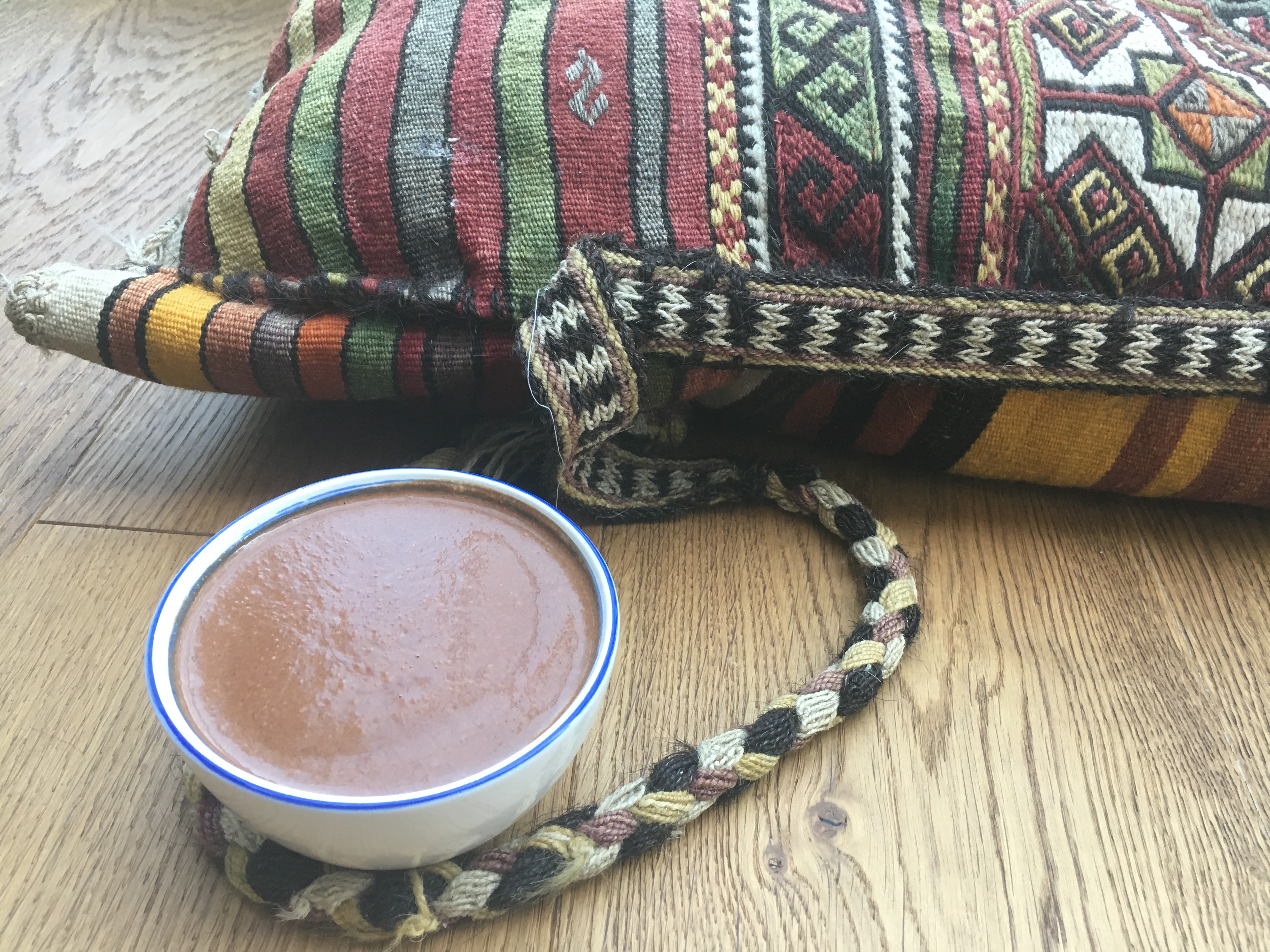 · Food Food to nourish the soul!
We are offering three delicious vegetarian meals per day as well as fresh juices, teas, and the occasional exciting treat. The nurturing meals are prepared from fresh, organic and local produce. Cooked with love and devotion, these meals are specially designed, working with āyurvedic principles, to balance out seasonal gunas (qualities) to leave us fully satisfied and in harmonious alignment. We beleive in eating seasonally and close to source. For this reason we always try out best to utilise our extensive kitchen garden to provide the majority of our fruits and vegetables.

Our menu is pure vegetarian (meaning no meat, fish, or eggs). However, it does include local organic dairy products. We can easily cater to vegans upon request.

· Āyurveda
Āyurveda is an ancient system of life and longevity stemming back to the Vedic period in India. A holistic approach to wellness, āyurveda ("the science of life") aims to balance and harmonise the mind, body, senses and spirit, promoting optimal health, connection to nature, and greater spiritual clarity. This scientific art takes into account one's entire situation, collecting data to make sense of why we do the things we do, or feel the way we feel.
Traditionally āyurveda is woven into every aspect of ones life, and is therefore considered a preventative, health sustaining, medicinal art. Curative medicine, or the restoration of health from disease state, is the second prong of āyurvedic practice, and the two go hand in hand to ensure the smooth, organic functioning of our daily lives.
Stress is the number one cause of disease in our society. This is hugely problematic in a society where stress is considered an inevitability of working life. As the body and mind try to keep up with the pressures placed upon them, we begin to notice small shifts as imbalances occur, sometimes resulting in minor physical discomforts, weakened digestion, or feelings of anxiety and depression. We are demanding of ourselves and often let these small messages from the body go unheard, and run the risk of destabilising health even further, becoming susceptible to disease.
Drawing from the ancient Indian science of āyurveda, we will explore the philosophy and practices behind developing healthy routine and lifestyle to achieve our optimal wellness and promote calm, strength, and longevity. Through discussion and workshopping, collectively we will learn and share ideas on how to incorporate these practices into our daily lives and combat the areas where we recognise ourselves falling out of alignment.


· Nature
We are blessed to be situated in the Yorkshire Dales National Park, in the heart of the 3 peaks landscape, and in order to take as much advantage as possible of the clean air and spectacular views, this retreat includes daily walks on the hills and moorlands of Penyghent and the surrounding area. (Option for wild swimming for those with thick skin!)
Langcliffe Hall also has extensive cultivated gardens, and guests are welcome to explore at leisure, with many quiet nooks for meditating, tea drinking, or chatting.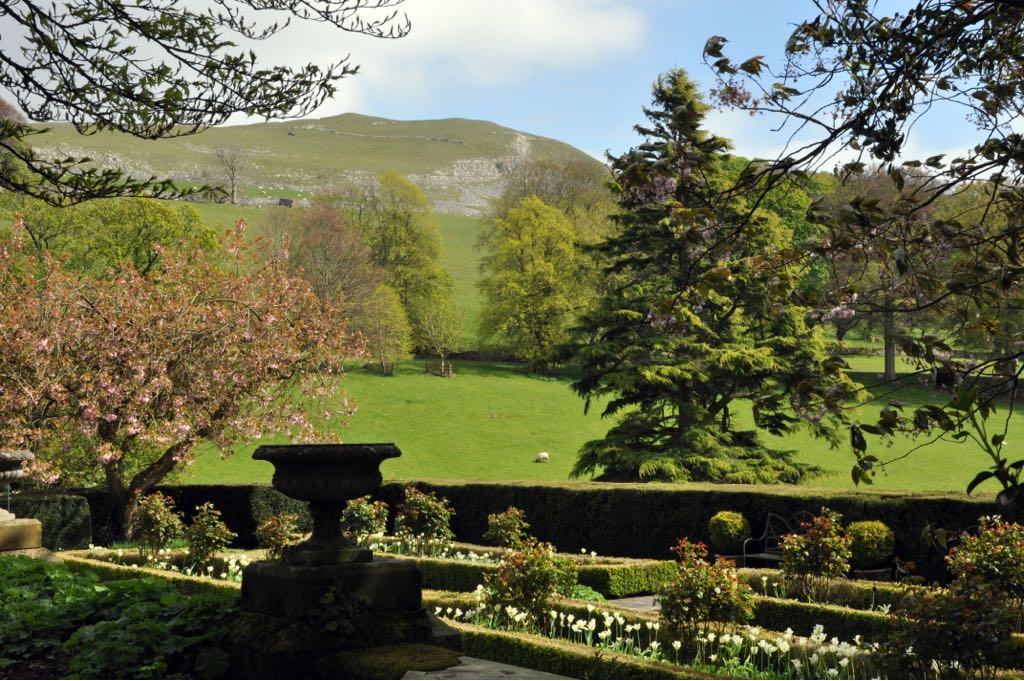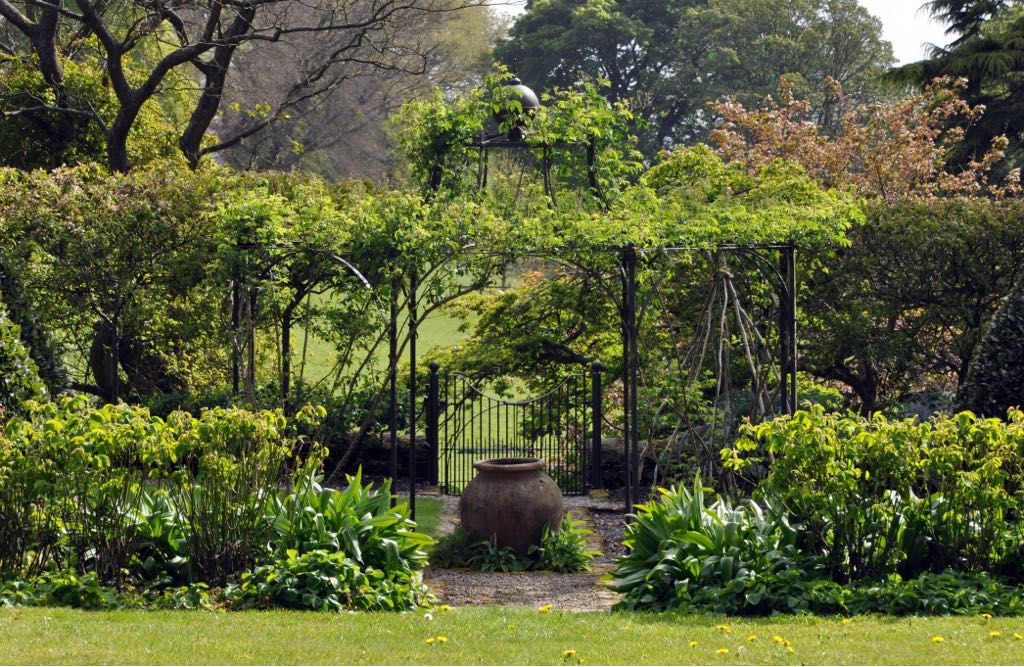 · Evening Kirtan and Tea
Kirtan is a congregational chanting/singing of anient Vedic mantras. The word mantra means, to deliver ("tra") the mind ("mana"). This is a practice of deep meditation. The mantra itself consists of a vibrational formula with the power to give peace and clarity to the mind, removing false illusions.

Everyone can participate in kirtan - you dont need to be muscialy inclined. The power is in the mantra and in the communal state of meditation. An ideal way to end the day before taking rest - especially when paired with specially blended āyurvedic tea and an open fire.
To reserve your space, please contact chuzbell@gmail.com
*Please note that we will require a 50% deposit upon booking